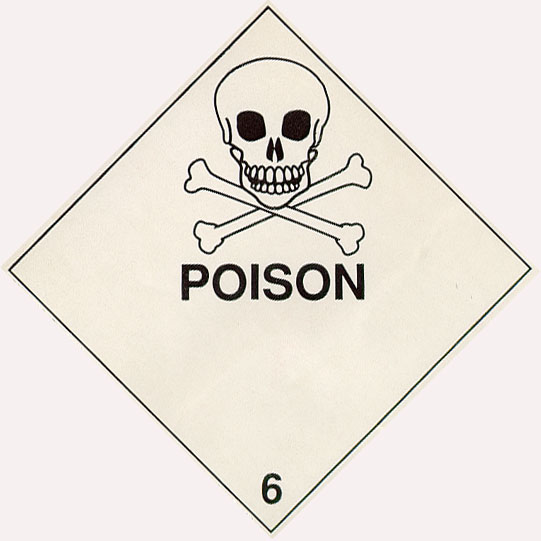 Are green builders more fearful than most Americans? It would certainly appear so, since so many of them show signs of an almost paranoid obsession with toxins.
If you Google "green building + toxic," you'll be flooded with 354,000 results. Distributors of green building materials routinely advertise that their products are "non-toxic." The implication, of course, is that conventional building materials from your local lumberyard are toxic. One supplier even advertises "non-toxic" plaster. Who knew that conventional plaster could cause illness or death?
In an article for Builders Exchange magazine, Paul Novack, the director of sustainability at a Brooklyn, N.Y., building material supplier, wrote, "The fastest growing market in green building is the owner who understands the health dangers of using conventional construction products. A designer or contractor who can become an expert in non-toxic products will soon become a sought-after green contractor in his market."
Picking up the same theme, a blogger reporting on one of Novack's seminars wrote, "Toxics, toxics, toxics. They are all around us, especially in our homes and offices, according to speakers Cameron Lory and Paul Novak at GreenHome NYC's monthly forum, Non-toxic Building Materials."
Defining "toxic"
"Toxic" has a simple definition; it means "poisonous." Are U.S. lumberyards actually filled with poisonous building materials? Are federal regulatory agencies totally asleep? Opinions differ, but many green building advocates are eager to answer "Yes!" to both questions.
From my perspective, however, any builder touting the virtues of "non-toxic" building materials needs to step back for a moment. For one thing, most generalizations about the toxicity of conventional building materials are wildly unscientific. Second, it's important to remember that builders shouldn't be providing medical advice.
So what should do you do if a potential client says, "My son has asthma. Can you build…
Weekly Newsletter
Get building science and energy efficiency advice, plus special offers, in your inbox.
This article is only available to GBA Prime Members
Sign up for a free trial and get instant access to this article as well as GBA's complete library of premium articles and construction details.
Start Free Trial
Already a member? Log in