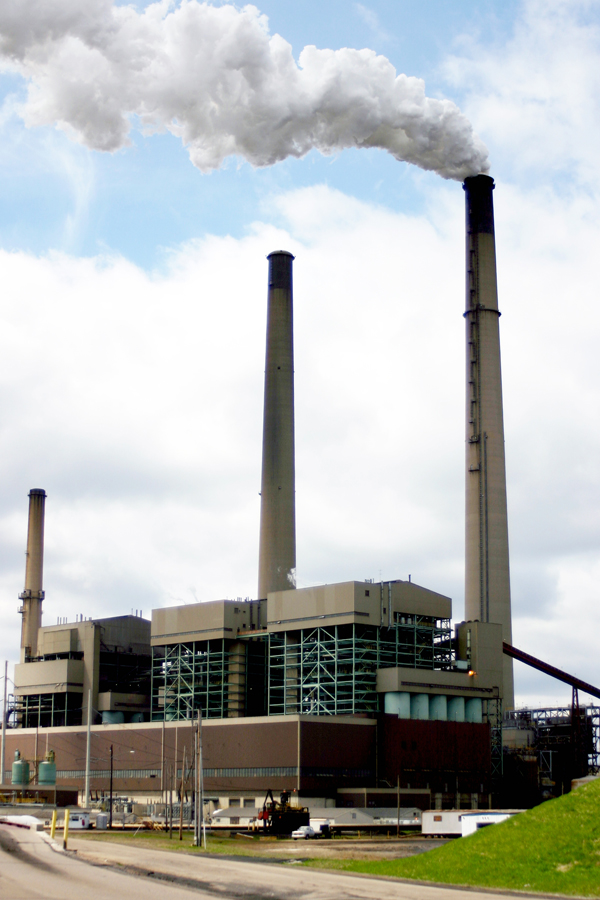 If you've ever been confused by the difference between 500 Btu and 500 Btu/h, you probably can use a handy cheat sheet to explain energy units. As a guide through the thorny thickets of energy, power, and the units used to measure them, I've assembled some questions and attempted to answer them.
What's the difference between energy and power?
Energy is the amount of heat or work that can be obtained by burning a certain amount of fuel. Energy is measured in a variety of units, including kilowatt-hours (kWh), Btu, and joules. A quantity of energy can also be expressed in terms of barrels of oil, gallons of gasoline, or cords of firewood.
A unit of energy can be bought or sold. For example, electricity is usually sold by the kWh. Your electric bill includes a monthly tally of the number of kWh you used. If you are charged $80 for 800 kWh, then each kWh costs you 10¢.
A Btu (British Thermal Unit) is the amount of heat necessary to raise one pound of water by 1 Fahrenheit degree. A joule is the work done by a force of one newton for a distance of one meter.
Power is different from energy. Power is the rate at which energy is burned or used (or, more precisely, the rate at which energy is converted from one form to another). In other words, power is a measure of how quickly work can be performed; Power = Energy/Time, and Energy = Power × Time. Power is measured in watts, kilowatts, horsepower, Btu/h, tons of cooling, and foot-pounds/minute.
Appliances are usually rated by their power consumption. When we talk about a 100-watt light bulb, we are describing it by its power rating. Furnaces also have power ratings — for example, a furnace can be rated…
Weekly Newsletter
Get building science and energy efficiency advice, plus special offers, in your inbox.
This article is only available to GBA Prime Members
Sign up for a free trial and get instant access to this article as well as GBA's complete library of premium articles and construction details.
Start Free Trial
Already a member? Log in