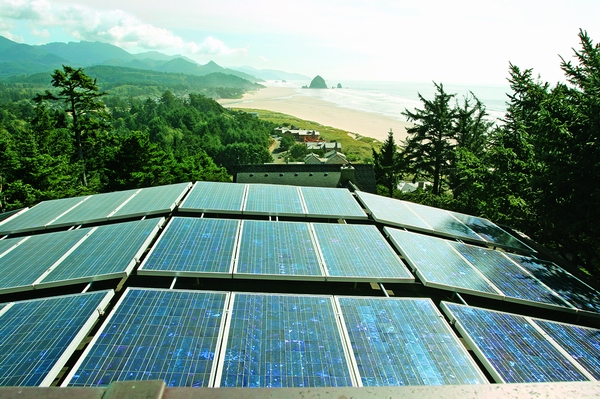 Only a few years ago, the installed cost of a grid-connected photovoltaic (PV) system was about $7 per watt. Now that inexpensive PV modules are widely available, the price has been cut in half (to about $3.50 per watt) in many areas of the U.S.
As architect Jesse Thompson pointed out in his GBA guest blog, PV Systems Have Gotten Dirt Cheap, falling PV prices are a game-changer.
New material and more information
These new economic realities forced us to take a fresh look at the Photovoltaic Systems page in the GBA Encyclopedia. The page has been updated with new material and revised information on PV costs.
The Photovoltaic Systems page is one of many articles in the GBA Encyclopedia that is available only to GBA Pro members. To enjoy all of the benefits of GBA Pro membership, subscribe to GBA Pro today or try our 14-day free trial.
GBA Pro members are invited to take a look at the new encyclopedia page, and post comments and suggestions for improvements.
Weekly Newsletter
Get building science and energy efficiency advice, plus special offers, in your inbox.