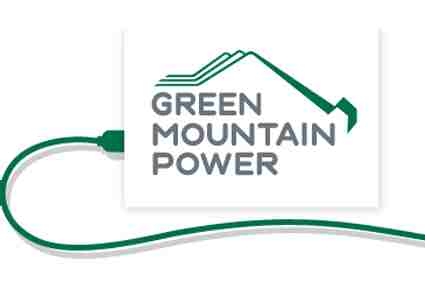 The Vermont Legislature has voted to raise the cap on net-metering, clearing the way for more homeowners to get paid for the excess power they generate.
The Alliance for Solar Choice said the measure approved late last month increases the net-metering cap from 4% of a utility's peak load to 15%. Once an electric utility reaches its cap, it's no longer required to accept applications for net-metering systems, according to a report in vtdigger.com, so the higher cap should allow more solar customers to hook up their net-metered solar and wind systems to the grid.
While utilities around the country appear to be digging in against small solar and wind generators, Mary Powell, the CEO of Vermont's largest electric utility, seemed to welcome it with open arms.
"I think having a cap is a huge problem," the Green Mountain Power chief executive said in the vtdigger article of last July. "We should figure out how to adapt to this new future that is here and is what our customers want."
The bill upping the net-metering cap was signed into law by Gov. Peter Shumlin on April 1. The measure also applies a streamlined permitting process to larger solar systems, raising the limit from 10 kW to 15 kW, GreenTechMedia reported.
Weekly Newsletter
Get building science and energy efficiency advice, plus special offers, in your inbox.