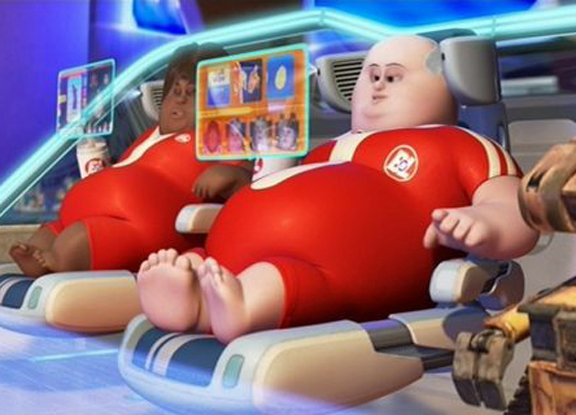 Buildings have had central heating for only about 140 years, and they have had air conditioning for only about 80 years. For most of human history, people took comfort in winter from a stone fireplace — somewhere to heat up a kettle or warm one's hands.
Once heating and cooling systems were developed, almost everyone wanted them. Why? Because people want to be comfortable.
Comfort is hard to pin down
What is comfort? Definitions vary. If you are camping and get caught in a rainstorm, you'll probably find that a dry sleeping bag in a dry tent is extremely comfortable. If you are spending the day ice fishing, you may find that a plywood shack equipped with a tiny propane heater is extremely comfortable — especially compared to the guy outside who is sitting on a Sheetrock bucket in the wind.
ASHRAE has developed a standard (ASHRAE 55) that decrees that heating and cooling systems should maintain a building's indoor temperature and relative humidity within a comfortable range: not too hot, not too cold, not too dry, and not too damp (see Image #2, below).
The Passivhaus standard takes a similar approach, while noting additionally that the interior of a building shouldn't be windy or drafty, and that the temperature of all of the surfaces in a room (especially window panes) shouldn't be so cold in winter that radiational effects make people uncomfortable.
Standards that define a range of indoor conditions leading to human comfort are useful. All such standards note that not all people have the same ideas about comfort. Human comfort depends in part on whether the person is active or at rest; whether the person is fully clothed or naked; and whether the person is young or old.
Even if these factors are carefully controlled, however, humans differ.…
Weekly Newsletter
Get building science and energy efficiency advice, plus special offers, in your inbox.
This article is only available to GBA Prime Members
Sign up for a free trial and get instant access to this article as well as GBA's complete library of premium articles and construction details.
Start Free Trial
Already a member? Log in