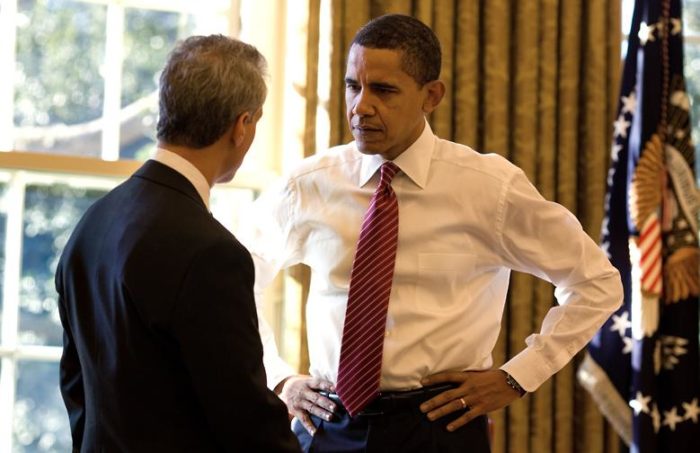 Billions of Dollars For Energy Efficiency Improvements
DENVER, CO — The $787 billion stimulus bill signed in Denver by President Obama on February 17 will provide billions of dollars for energy-efficiency retrofits and renewable energy projects. Unemployed Americans, including tens of thousands of idle construction workers, are among those paying particularly close attention to the bill's provisions.
Officially known as the American Recovery and Reinvestment Act of 2009, the bill will provide:
* $5 billion for the Weatherization Assistance Program, with a stipulation that the maximum benefit per dwelling unit will increase from $2,500 to $6,500 and the maximum income of eligible families will increase from 150% to 200% of the poverty level.
* $4.5 billion to the General Services Administration for energy-efficiency improvements to federal buildings.
* $4 billion for rehabilitating public housing projects administered by the Department of Housing and Urban Development (HUD).
* $250 million for energy-efficiency retrofit work at HUD-sponsored low-income housing projects.
* $100 million for energy conservation and alternative energy projects at U.S. Navy and Marine Corps facilities.
* $3.1 billion in grants to state energy programs in states which have adopted strict building energy codes and which provide energy efficiency incentives.
* $16.8 billion for the Office of Energy Efficiency and Renewable Energy — nearly ten times as much as last year's $1.7 billion appropriation — including $2.5 billion for energy efficiency and renewable energy research, development, and demonstration projects.
* $300 million for the Energy Star program and the Energy Efficiency Appliance Rebate program.
* $500 million to the Department of Labor for training workers for careers in renewable energy and energy efficiency.
* $4.5 billion to the Department of Energy for the modernization of the country's electrical grid.
* $6 billion in loan guarantees to support renewable energy projects and electricity transmission projects.
* An expansion of the homeowner tax credit program, including an increase in the energy-efficiency improvement tax credit from 10% to 30% of the cost of improvements, and a removal of the cap on the maximum cost of renewable energy equipment (including photovoltaic, solar hot water, and wind equipment, as well as some ground-source heat pumps) eligible for a 30% tax credit.
Weekly Newsletter
Get building science and energy efficiency advice, plus special offers, in your inbox.