A good article on the Jevons Paradox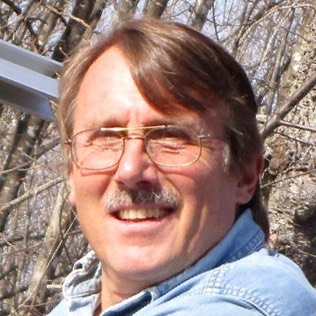 David Owen, the author of several articles focusing on the low levels of energy consumption in Manhattan, has an interesting article in the December 20, 2010 New Yorker on a topic I wrote about last year: the Jevons Paradox.
Owen writes, "The problem with efficiency gains is that we inevitably reinvest them in additional consumption."
Owen takes Amory Lovins to task for Lovins' uncritical belief in the power of efficiency improvements to lower energy consumption.
Here's a link to the New Yorker article: The Efficiency Dilemma.
Excerpts from Owens' article are reprinted here: "The Efficiency Illusion".
Here's a link to my earlier blog: The Jevons Paradox.