Air Excellent H/ERV Ducting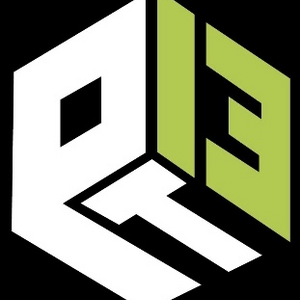 Does anyone have experience with the Air Excellent flexible ventilation duct from Centrotherm?
This system looks similar to the distribution system that Zehnder utilizes, however it is sold with the idea that it can be used with any H/ERV system. I am located in Ontario and I have heard that there can be challenges getting distribution systems like this approved by Building Inspectors. One install I am familiar with was required to have a smoke sensor installed in the duct in order for the install to be approved. This seems like a reasonable work around if it is consistent across municipality's as long as the exhaust from the kitchen area wasn't triggered if someone burnt toast.