Allison Bailes has already written a summary of Lstiburek's spray foam presentation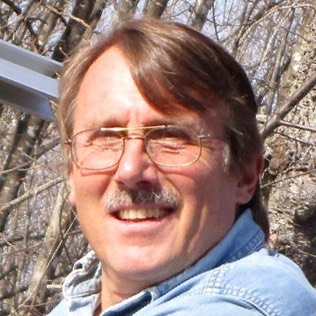 Instant blogging! Allison Bailes has already posted a summary of Joe Lstiburek's December 5 presentation on spray foam — yesterday's Building Science Corp. seminar.
Yesterday's seminar also included presentations from Mac Sheldon (from Demilec), Mark Bomberg, Rick Duncan (from the Spray Polyurethane Foam Alliance), Xuaco Pascual (Honeywell), Mary Bogdan (Honeywell), and Paul Duffy (Icynene).
Read Bailes' summary here: Highlights from Joe Lstiburek's 2012 Experts' Session on Spray Foam.