Anyone have any good photos of insulation dams (soffit dams) in your attic?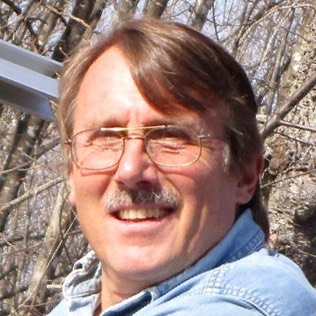 For an upcoming article, I need some photos of wind-washing dams — you know, those vertical pieces of rigid foam or plywood that seal the gap between the perimeter wall top plates and the ventilation baffles in an attic.
If my explanation is confusing, I'm talking about those rectangles installed in a vented unconditioned attic, near the soffit, to limit the entry of air under the ventilation chutes.
If you have photos of these, you can either post them here or e-mail them to me:
martin [at] greenbuildingadvisor [dot] com. Thanks.
.