Book signing event in Lyndonville, Vermont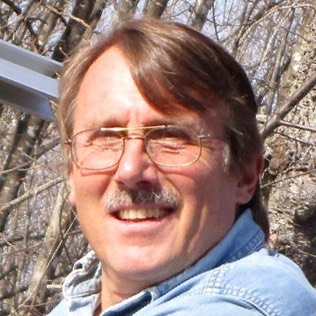 This weekend, I'll be signing copies of my book and answering questions at a bookstore event in northern Vermont.
GBA readers who live near Lyndonville, Vermont — including residents of St. Johnsbury and Littleton, NH — are invited to Green Mountain Books (1055 Broad St, Lyndonville, Vermont) between the hours of 10:00 am and noon on Saturday June 10.
Of course, copies of my book, Musings of an Energy Nerd, will be available for purchase.
And if you have absolutely no interest in my book, that's OK, too. Kim Crady-Smith (who owns the store) has a great selection of new and used books — so it's always worth stopping by, at any time.