Insulate and Air Seal or Remove Chimney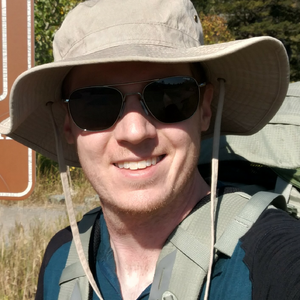 Having trouble figuring out what to do with a chimney that's on an end wall in my renovation project…
Quick recap: 1950s 1.5 story house, Zone 5 (Ohio).  Significant remodel, including 3″ of exterior foam on the walls. Primary air barrier is fully-adhered on the original sheathing, primary water barrier is either the same as the air barrier, or the surface of the foam.
The problem: The house has a fireplace as part of a "feature wall" in the living room. The other side of the wall is the attached garage.  The garage isn't as tall as the house, so above the garage roof part of the chimney is half-in / half-out of the 2nd floor wall.  The 2nd flue in the chimney serves a gas water heater and furnace, which will be decommissioned. This leave 3 major areas and a lot of transitions to deal with:
1: First floor — My instinct is to make the entire chimney and fireplace "inside", wrapping the air barrier and exterior foam around the garage side of the chimney (with appropriate spacing, and firecode drywall on the garage side of the foam).
2: First to second floor / garage attic — My instinct is to air seal with metal at the first to second floor transition, and have the entire chimney "outside" here (exposed in the garage attic)
3: Above garage roof — This is the trickiest part, and I'm not sure how to handle the vertical transition between 2nd floor wall / cladding and the side of the chimney.  It seems that this will always be a weak area.  Maybe it doesn't matter if the entire chimney is boxed into effectively an "indent in the 2nd floor wall with some kind of good flashing / bulk water management at the bottom?
Appreciate any ideas or detail drawings on how to deal with this chimney!
Thanks!