Connecting Pod house on rubble foundation with expansion joints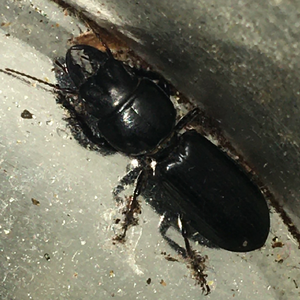 In order to minimize the amount of concrete or portland cement we use, why not build smaller structures which sit on rubble foundations or adjustable piers on rubble.  And then connect these smaller "Pods" with a suitable expansion joint?  Place the pods closely, and extend the roof of a taller pod over a lower.
Obviously I was intrigued when someone suggested a rubble foundation and I don't have any codes in my county in Iowa. ..  Building pods on screw piers might be easier to re-level for when frost heave starts to move the pods.     
Has this been done?  Or any thoughts on this type of pod construction and if the cons outweigh the perks?  Thanks!