Considering improving the R-value and ventilation on re-roof (roof over)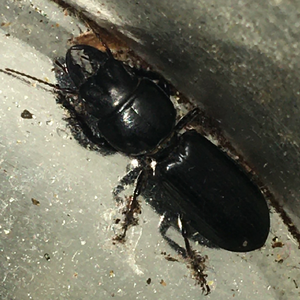 Hello new here. Northern 5A area, Iowa.
I bought a 16×80 1990 mobile home, 6″ walls and vaulted ceiling in half of it. I need to re-roof it and might just simply replace the shingles.. But since I plan on keeping it for a while. Should I consider spending more money and time insulating and improving ventilation? Right now it only has 8 roof vents close to the peak but no intake since it doesn't have a soffit.
I always over analyze things and have to keep in mind what the trailer is worth.. Right? But the other side is how much propane will I save if I spend allot of time filling the entire truss space with blown in fiberglass from above and remove and patch the 8 static roof vents. Cover the entire clean 1/2″ existing deck with a good underlayment and screw down 2×4 rafters on top of the existing trusses to create space for 2″ insulation boards and ventilation. Allow the new rafters to hang over 6″ to create a ventilated soffit. Install 2×2 battens over the trusses and install a good metal roof with ridge vent.
Is this to much effort for a old trailer? Or could I actually recoup the material costs (forget my time) over 10 years?
Thanks