Dense pack cathedral roof assembly redux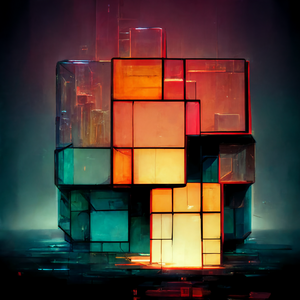 Some of you may remember me from such posts as "Roof / wall connection showing vent above structural sheathing."
Well, after talking to standing seam metal roof suppliers, it seems that the only viable underlayments for standing seam metal are a variety of (practically) zero perm HT Water shields (Weathermaster, Grace, Lastobond, etc).
So I'm back to the attached detail, which shows the free-floating Solitex Mento (I think should be Mento Plus, not Mento 1000 as called out) underneith a vent cavity created by battens at 2″ )C on 16″ rafters which are also 2″ OC.
A cellulose installer has expressed concern about he Mento bowing upwards during cellulose installation, thus cutting off my vent cavity. I can't figure out how I could mitigate this, except by leaving the sheathing off until after the ceiling is dense packed (this makes me nervous!) Another idea I have is some sort of space block running at 12″ OC between the rafter bays… not sure how this would be installed…
In addition, is it your experience that cellulose is generally blown right up against these fancy membranes (Intelly, Mento, etc)? Again, a cellulose installer has expressed concern about dense packing against an air-tight membrane, and ahs recommended installing against an Insulweb fabric and then installing the Intello later.
This seems like extra material and work if not necessary.