The Next Big Renewable Energy Source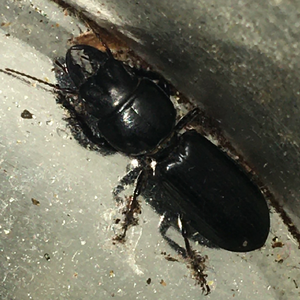 I learned Saudi Arabia is building a 105 mile long sky scraper set on its side called "the line" which will house a million people..  It's said to be powered by renewables (the Saudi's must be getting nervous) and will utilize Green Hydrogen gas.
I assume that means they will use solar power to power the hydrogen generator, which will produce the gas which can be stored in vessels.
There's a few renewable/sustainable energy device sales pitch's being thrown around lately. Id hate to buy into something that doesn't pan out, like EV's if there is a break through with Green Hydrogen, and then the markets heads in that direction. Or maybe sustainable nuclear fusion which would generate electricity for the EV's.  But the problem with EV's are the batteries imo, which Green Hydrogen wouldn't need.
What's your opinion on which renewable/sustainable energy will be the most promising and why?  And have you read about the Holcomb Energy System which basically doubles your electrical power?
Thanks