Grinder pump energy use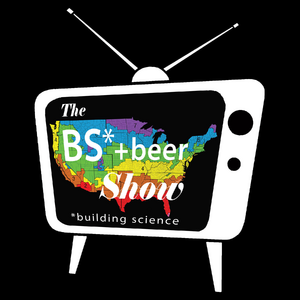 I'm doing an energy model for a new net zero energy Pretty Good House in zone 6A. I've done plenty of energy modeling but have a new challenge on this one—there will be a grinder pump for wastewater. I would appreciate some help to make sure I'm accounting for the electrical load properly.
The unit will be a Barnes OGP2022L (https://www.cranepumps.com/downloadables/CATALOGS_OIPMs/BARNES/3B/BE3B-6.PDF)
It is rated for Full Load Amps of 16.5 and Locked Rotor Amps of 53.8. I believe the LRA is only for start-up and can be ignored in my calculations? 240 volts x 16.5A = 3,960 Watts when in use.
It's a 4-bedroom house with four occupants. I'm assuming 75-100 gallons/day/person, or 300-400 gallons/day total.
There will be a float valve set so the pump moves about 100 gallons at a time., so the pump should only come on a few times per day.
The pressure head is about 5'. On the link above, that indicates the pump will move 30 gallons per minute if pure water. I think I can assume the same for macerated effluent?
At 30 gpm and 300-400 gallons per day, the pump will run 10 to 13 minutes per day. 3,940W x 10/60 x 365 = 240 kWh/yr. 3,940 x 13/60 x 365 = 312 kWh/yr. At our delivered electrical cost of 16.3¢/kWh, that's about $50/year, which seems reasonable.
Do my assumptions and math make sense?