Hydrogap SA vs Majvest SA + Home Slicker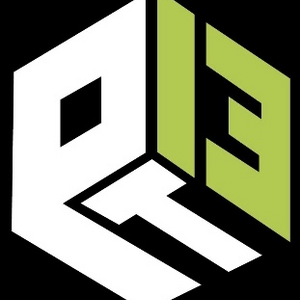 We are finalizing our WRB system details for an upcoming project and debating between two systems. 
Project Details 
CZ 6A Southwestern Ontario 
Airtightness target <1.0 ACH
Wall Assembly 
-latex paint
-drywall 
-2×4 insulated service cavity 
-BIBS R14
-Siga Majrex vapour control (attached to interior face of structural wall
-2×8 structural wall
-BIBS R30
-1/2" CDX ply sheathing 
-SA WRB
-combination of standing seam and stone wall cladding 
According by to our standing seam installer, they will not install over a traditional 1×4 type rainscreen to avoid the potential for oil canning. The preferred install is directly over a self adhered WRB. This makes sense to me, however I would prefer to have some additional drainage/drying potential behind the steel cladding. Currently I am debating between using Benjamin Obdyke's HydroGap SA system or Siga Majvest SA with Benjamin Obdyke HomeSlicker as the drainage gap. I'm comfortable with the drainage capabilities of either of these systems, especially since the masonry work will have a decent air space behind it and the steel cladding will not absorb water. My concern is with the ability for the wall assembly to dry to the outside, while both of these systems offer drainage they don't provide much drying potential. 
Anyone use either of these methods with a double wall assembly? Suggestions & opinions please…