Choosing Mechanical Ventilation Equipment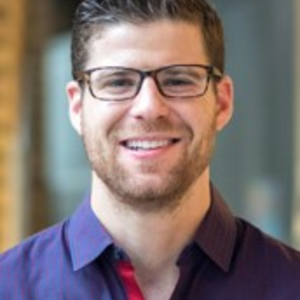 Hi All –
If you have followed some of my previous posts, we are pursuing a major exterior retrofit to fix a rehab gone bad by the previous builder/owner.  We will be providing continuous air and insulation layers on the exterior resulting in a much tighter home.  Since enclosure tightness will be improving significantly, we are looking at our options for mechanical ventilation.
In a situation of a full interior rehab, I'd prefer to follow the Passive House design guidelines for a full balanced ERV with kitchen and toilet exhaust connected.  Because we are not gutting the interior, I think it will be difficult to provide a fully ducted system that can capture all the toilet exhausts together effectively.
We do have a closet space that repeats on each level (3 levels total) where we could in theory wall mount a unit and run a vertical chase with small ducts bundled together to supply to each level.  Then run the main exhaust point on the top level, kind of like a whole house ventilation concept.
We have a flat roof, so not a lot of attic space to maneuver in.  3 floors, approx. 1,000 sf per floor.
Alternatively, I was looking at the Lunos product on 475's website: https://foursevenfive.com/lunos-e/.  While a bit pricey, this would allow us to put in a few individual HRV systems that can be located in the spaces we occupy most frequently (living/kitchen, master bedroom, open rec room in basement).  Has anyone used this product?
I searched the forum a bit for Lunos and it seems most people were considering it in a new construction situation.  Limiting factors seem to be price and that it does not recover as much latent as a true ERV.
Alternatively alternatively, there is the Panasonic individual option: https://www.supplyhouse.com/Panasonic-FV-04VE1-WhisperComfort-40-20-or-20-10-CFM-Ceiling-Spot-Energy-Recovery-Ventilator?gclid=CjwKCAiAv_KMBhAzEiwAs-rX1ATGxTLNDW-4DseNZEmWJpAfUs98xiGEZ-kYVRgKcDkmJMkGgvKoBhoCy7QQAvD_BwE, but it would need to be ceiling mounted.   I do like that it is an ERV, because we are climate zone 5A.  3 of these could do the trick if we locate them well.. maybe in the hallway ceiling adjacent to a bathroom on each level to try and tie in the toilet exhaust?
Has anyone performed this successfully?
Any thoughts/inputs/recommendations are very welcome!
Thanks,
-Scott