Installing Rigid Foam Over Roof Sheathing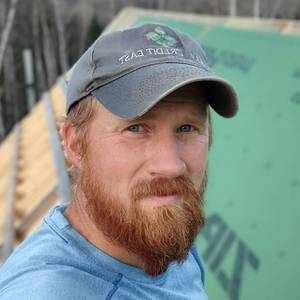 Does anyone have practical experience, tips, or suggestions for installing thick rigid foam insulation on a roof?
We're about to close in our timberframe in climate zone 7 and my next step is ordering insulation. Our plan is three layers of 3″ GPS rigid foam, staggered, for a total of 9″. However, we do have the option of going as thick as 12″.