Insulating unvented, single pitched ceiling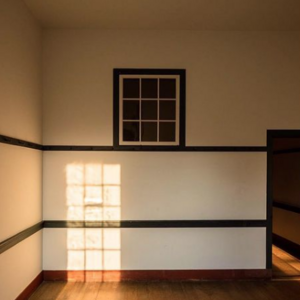 Hello GBA community,
I have been reading a lot of forums on the matter of insulating an unvented ceiling and still left scratching my head. 
Details of the project: I am building a small enclosed mudroom addition to my house located in Boston, so I believe climate zone 5? It is roughly 45 sq. ft. (see photos) and has a single pitched roof with large overhangs. For ease of detail, clean lines, cost, and construction I opted not to vent the ceiling. My way around this per advice of some local architects was to put two layers of 2″ Polyiso (the kind with foil facing) inside the 2×8 bays and use spray foam to seal all the edges/seams and ideally make it air tight. I am cladding the interior ceiling with shiplap pine. The exterior roof is clad with 3/4 plywood, grace ice and water, with asphalt shingles. Another important detail is that the only source of heating for the room is Ditra Heat from the floor tiles, and the room will not be AC'd in the summer (so a fairly constant- as in balanced temperature differential).
My question is: is this sufficient? Should I put an additional air or vapor barrier to the inside?