Looking for information on insulation costs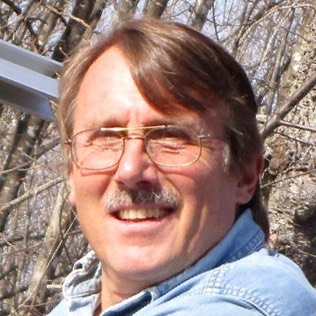 For an upcoming article on insulation choices, I'm looking for up-to-date information on insulation costs.
I'd be very grateful if GBA readers could share information on costs. If you are a GC, have you received more than one bid for a recent insulation job? Please share your numbers.
The most useful information would include R-value information and square feet. But even if you don't know the number of square feet, it would be useful to know that the bid for fiberglass batts was $4,000, while the bid for spray foam was $9,000. Or whatever.
I'm looking for any and all pricing information — cellulose, fiberglass, spray foam, mineral wool, rigid foam. Tell me your numbers!
Thanks.