Conditioning Bedroom with Minisplit System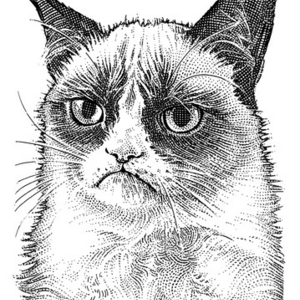 I will soon break ground on a garage/adu project. For simplicity sake, the construction will be moderately simple. 2×6 framing, ply sheathing (taped seams), Rockwool insulation. Extra attention will be paid to air sealing, drywall details, etc. Raised heal scissor trusses, vented roof, cellulose insulation. No can lights, minimal ceiling penetrations.
Garage is 710sqft, ADU is the same but the interior stairs are not going to be counted towards the ADU's max size of 600sqft (city allowance).
The garage itself just needs to remain temperate. 60's in the winter, 75 in the summer. Zone 5 (Spokane, WA – it was 112 at times this year…).
The ADU will be all electric (solar is an option, exploring that). Bathroom will have heated floors and accessory wall heater. Bedroom will most likely have accessory wall heater but my goal is to heat and cool the whole space with one minisplit in the garage and one in the ADU.
Primary concern is the bedroom cooling and heating. It will be a rental and who knows how the occupant(s) will manage the bedroom door situation, open or closed, etc.
I will have help from a semi-retired HVAC guy that has experience with minisplits and can assist me with the line set brazing, flaring and refrigerant needs. I am thinking Midea hyper heat models for the ADU and whatever 9 or 12k unit is priced right for the garage since the needs there are way less.
Single head location in the ADU: above the couch in the living area or perhaps on the short wall just outside the bedroom door?
I am not opposed to a ducted split system, thinking that perhaps I can maintain access to the mechanicals of such a system from the garage below.
Any suggestions?