Monitoring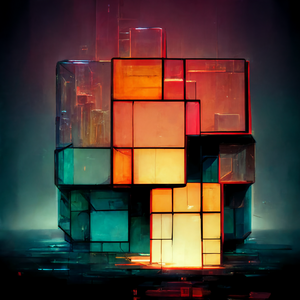 I attended a series of exceptional lectures by the German Architect Kay Künzel a few years back associated with Passive House Hudson Valley.
He had the perfect level of German arrogance or dismissiveness that really made me wonder why the things he was discussing aren't more common in my neck of the woods.
One of the things he discussed was setting up building monitoring sensors (temperature, moisture, etc) during construction and tying them back to a computer for long term monitoring of the building. In the example he gave it was a retrofit of a home – I believe his personal residence.
Because his website is in German, I have not been able to figure out if there is further information. I have read about energy use monitoring here on GBA and elsewhere. I am hoping that my upcoming build can be useful educationally, or for research.
I also think building monitoring is very helpful for me to learn and potentially address problems that may arise. However, I don't really know where to start – perhaps there is a sort of kit tied to a particular building monitoring software package (wishful thinking!). Or is this something that has been pieced together from various parts in the past?