New GBA Editor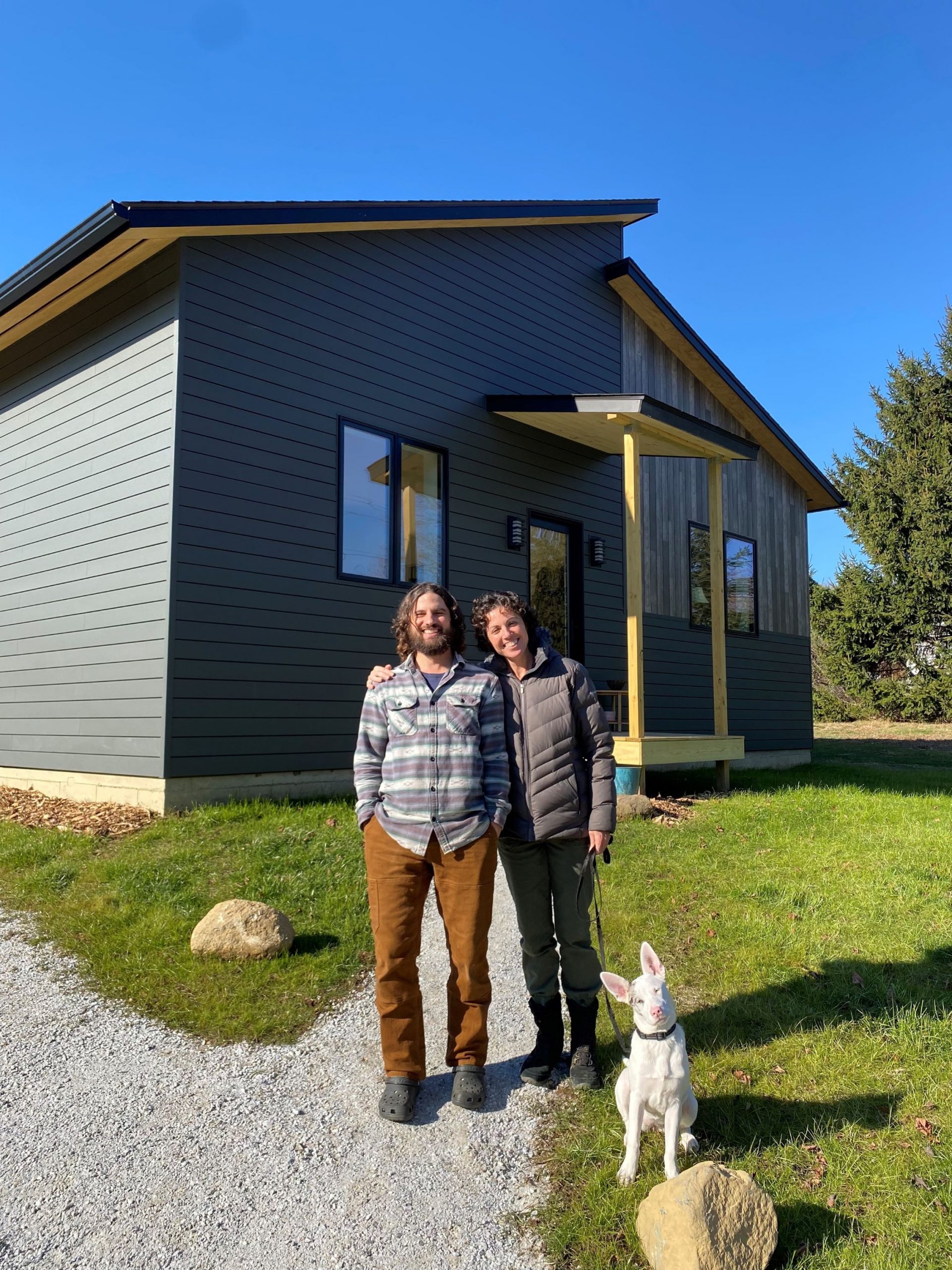 Hi Everyone.
A few months ago Kiley Jacques started helping me with content by starting a bi-weekly blog that is published on GBA on alternating Mondays called the Green Advocate (you can find it in the "Blogs" drop down menu at the top of this page).
Kiley had been the design editor at Fine Homebuilding for about two years and from early on in her time there, had expressed interest in working on GBA. When I was looking for some help, she was a natural fit.
Before coming to FHB, Kiley had been a freelancer writer covering architecture and design and was regular contributor to the U.S. Green Building Council's magazine, USGBC+. Today Kiley is starting on GBA full time and will be our lead editor going forward.
I'm looking forward to working with her in this role and hope that you will all giver her a warm welcome.
If you have ideas, comments, or questions, you can reach Kiley at [email protected].