Percentage of air leakage in the house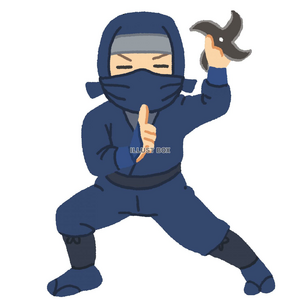 Hi all!
I am trying to achieve PH standard airtightness (e.g. ACH=0.6 or q=0.06). To begin with, how much air is leaking from each part of a standard house? (If no airtight components are used)
I would like to know what percentage of air leaks from a standard house (e.g. 20% from around the foundation, 30% from the roof, 50% from windows and walls, etc…).
If anyone knows, I would like to know.
Best regards,
Airtight Ninja