Results of window buyer satisfaction survey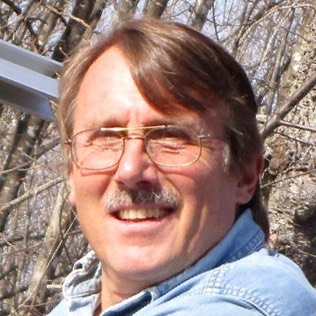 BuildingGreen has published the results of its survey asking window purchasers to rate their satisfaction with windows from a wide range of manufacturers.
On the top of the heap were Marvin and Optiwin. Bringing up the rear were Owens Corning Innovision Windows, Paramount Windows, Sorpetaler Windows, Stanek Windows, and Willmar Windows.
The results are published here:
Window and Door Manufacturers: Customer Ratings