The video of the "three old hippies" panel discussion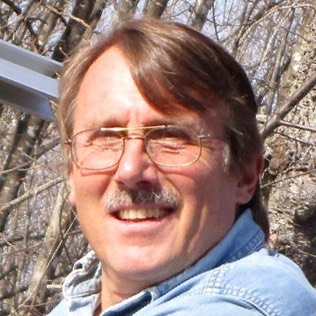 In early November 2012, I published a report on the Passive House New England symposium at U Mass Boston.
The video of the panel discussion (moderated by Jesse Thompson, and featuring three speakers described as "old hippies") has been released.
The GBA article has been updated to include the video, which features Adam Cohen, Marc Rosenbaum, and me.
See it here: Passivhaus Practitioners Share Their Success Stories.