ThermaCork Facade, too good to be true?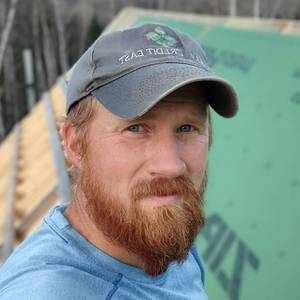 Does anyone have experience or insight into using ThermaCork Facade? I've only found one article and one Q&A on GBA briefly referencing ThermaCork insulation.
ThermaCork Facade can be fastened directly to sheathing. I could replace all three components of my exterior wall assembly (4″ GPS foam, vertical strapping, cladding) with 4″ or 5″ of ThermaCork Facade panels.
Aside from the plain appearance, is this product too good to be true?
http://www.thermacork.com/external-walls