Vapor Retarder vs. Air Barrier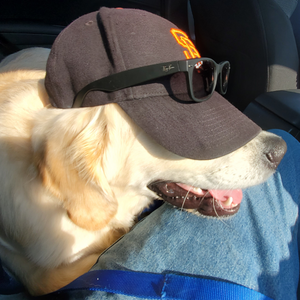 Hi folks,
Would anyone able to clarify the question of Vapor Barrier Vs. Air Barrier?
My struggle is that vapor is a gas, air is a (bunch of) gases. So why wouldn't vapor barrier imply air barrier?
This one (https://fortifiberflooring.com/product/aquabar-b/) is a class 2 vapor barrier and does not mention any air barrier property. Simple omission because obvious or does air go through? Aquabar-b is two layers of kraft paper laminated with asphalt.
This one https://foursevenfive.com/adhero/ mention 2 separate characteristics:
Air permeance: 0.00004 cfm/ft2 per ASTM E2178
Vapor permeance ASTM E96: 8 perms wet cup
Thoughts?