Prepping Vent Penetrations in Hot Roof for Spray Foam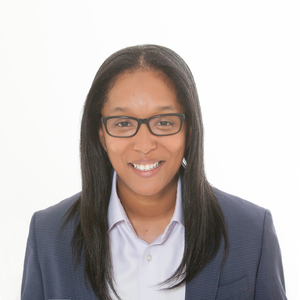 We modified our ceiling to be a cathedral ceiling and want to do a hot roof.  The existing roof (which is part of an addition), has 2 vents.  In order to do a complete seal from roof to top plate and down the walls, we need to seal off existing openings.
My question is, what material should I use to cover vent hole openings prior to spraying the foam?
I've seen what looks like kraft paper being used, rosin, and a whole heap of things however, I'd like to use what will best suit the longevity of the roof and ensure no future leaks.
I'm in Climate Zone 5A (Chicago).  The vent holes are ~5 x 5in.