What type of window frame material is best?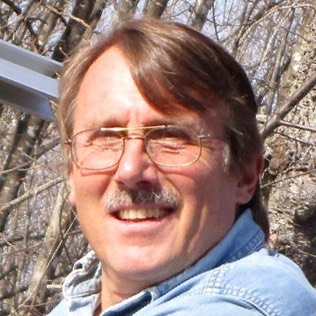 Everybody has opinions on windows. If you've spent a lot of time debating wood-framed windows vs. fiberglass windows vs. vinyl windows, you'll probably be interested in Mike Eliason's recent intelligent ruminations on the topic.
His latest window article is posted on his Brute Force Collaborative blog.