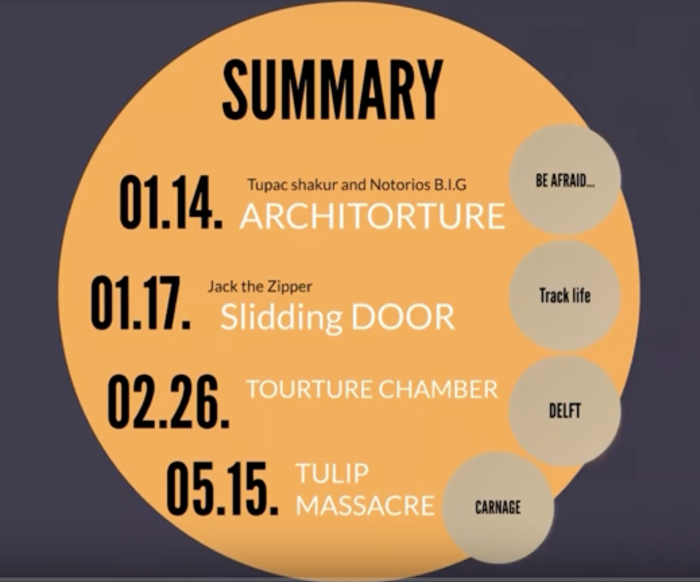 This episode of the BS* + Beer show is the 3rd Annual Halloween Special featuring Carl Seville and Michael Anschel, a.k.a. The Green Police. From "architorture" to "Frankenwalls" to carpenter ant fiestas and sad attempts at kickout flashing, the guys deliver some entertaining building science lessons—but mostly it's just nerdy shenanigans.
The BS* + Beer Show schedule
Episodes air the first Thursday of the month. The next show is on November 3, 2022, from 6-7:30 p.m. ET, when John Siggenthaler will discuss High-Performance Hydronics. He plans to share a presentation on how air-to-water heat pumps can interface with modern hydronics technology. Topics are sure to include in-floor hydronic heat and when it makes sense in a budget-oriented high-performance home, such as a Pretty Good House.
Bio
John Siegenthaler, P.E., is a consulting engineer and principal of Appropriate Designs, in Holland Patent, New York. In partnership with HeatSpring, he has developed several online courses that provide in-depth design-level training in modern hydronic systems, air-to-water heat pumps and biomass boiler systems.
Use this link to register for The BS* + Beer Show
____________________________________________________________________
Kiley Jacques is senior editor at Green Building Advisor.
Weekly Newsletter
Get building science and energy efficiency advice, plus special offers, in your inbox.