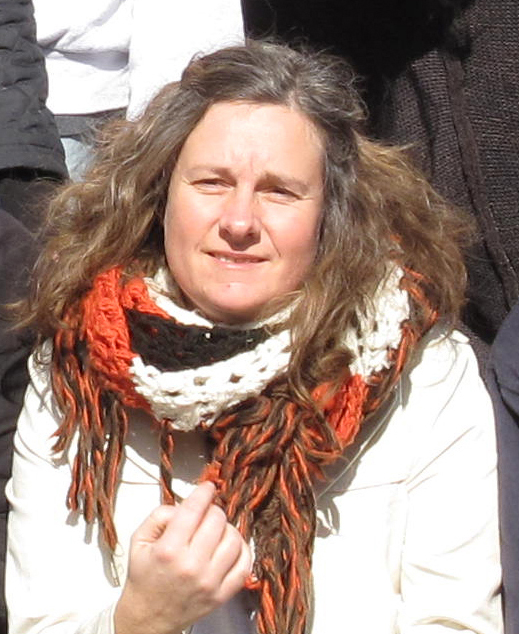 Katrin Klingenberg, the founder of the Passive House Institute U.S. (PHIUS), caused a minor earthquake earlier this year when she suggested that the existing Passivhaus standard didn't make sense in North America. On January 31, 2012, Klingenberg wrote, "We came to the conclusion that it's time to allow for a modification process to the rigid annual heating and cooling requirement of less or equal to 15 kWh/m2yr … for the North American continent's more extreme climates, and define what has been missing all together so far – a stringent requirement for the third load which is the significant energy consumed in North America for dehumidification. This idea that we need to adapt the standard to various regions has taken root around the world from domestic energy experts like Martin Holladay, Alex Wilson, and Marc Rosenbaum and to Passive House groups from other countries, like the Swedes."
As GBA reported earlier this year, many U.S. Passivhaus consultants were unsettled by Klingenberg's proposal. Their main concern: builders and home buyers would be confused by the existence of two different superinsulation standards that shared the same name. Because of this concern, Hayden Robinson, an architect and certified Passivhaus consultant based in Seattle, launched a petition urging Klingenberg to choose a name other than "Passivhaus standard" or "passive house standard" for her proposed new North American standard.
Klingenberg visits the Building Science Corporation
Joseph Lstiburek and Betsy Pettit, who host the annual Westford Symposium on Building Science in Westford, Massachusetts, invited Klingenberg to speak at this year's conference. In her July 31 presentation, "Climate-Specific Passive Building Standards for the U.S.," Klingenberg suggested several reasons why the European Passivhaus standard might need to be tweaked for use in North America.
She began by acknowledging a critic of some aspects of the…
Weekly Newsletter
Get building science and energy efficiency advice, plus special offers, in your inbox.
This article is only available to GBA Prime Members
Sign up for a free trial and get instant access to this article as well as GBA's complete library of premium articles and construction details.
Start Free Trial
Already a member? Log in