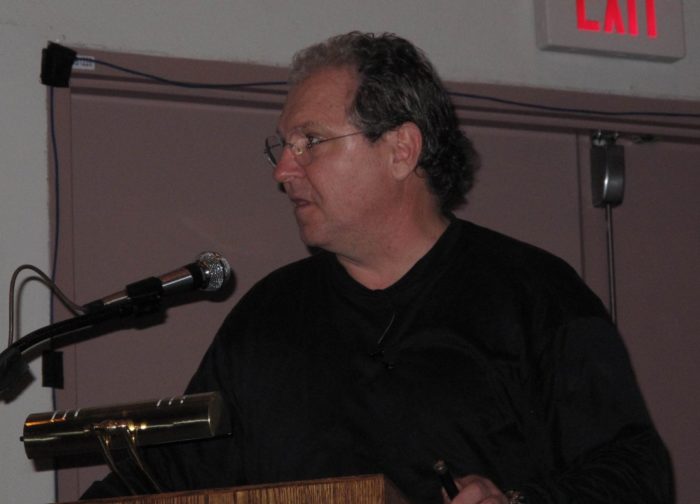 "Techno Toys" May Have a Long Payback Period
LAS VEGAS, NV — Architect Peter Pfeiffer of Austin, Texas, has been involved with green building design since 1983. During his 26-year architectural career, Pfeiffer has had plenty of time to hone his theories of green design. In an informative workshop at this week's International Builders' Show in Las Vegas, Pfeiffer shared tips with interested builders and architects. Here are some of his observations.
* "Builders and architects need to be good guidance counselors to help clients make good decisions. Don't underestimate the value of discussing the obvious with your clients."
* "A lot of the green buildings we see are what I call vitamin-enriched cigarette houses. When you smoke a vitamin-enriched cigarette, are you better off or worse off? Here's an example — a 'green' home with solar panels on the roof. But why didn't the designer remember to shade the windows?"
* "I try to avoid projects with an attached garage. Attached garages are associated with indoor air quality problems. We try to talk folks into doing a detached garage, or a detached garage with a breezeway."
* "We need to prioritize our green strategies. At my own house, I have a $26,000 photovoltaic system that saves me about $35 of electricity a month. But I recently invested in an efficient pool pump that cost me only $800. That $800 pump saves me $65 a month — a lot more than the $26,000 PV system."
* "Stucco-clad buildings without adequate roof overhangs are risky. Stucco is a moisture-absorbing cladding. Here's a photo of a stucco building without overhangs. After a few years, the builder had to strip all of the stucco off to address moisture problems."
* "I'm not very excited about flex duct. I consider flex duct to be temporary ducting."
* "To sum up, it's important to educate your clients in the programming phase of the project. It's important to understand the building science behind the buildings you design. And we should reduce our reliance on techno toys."
Weekly Newsletter
Get building science and energy efficiency advice, plus special offers, in your inbox.