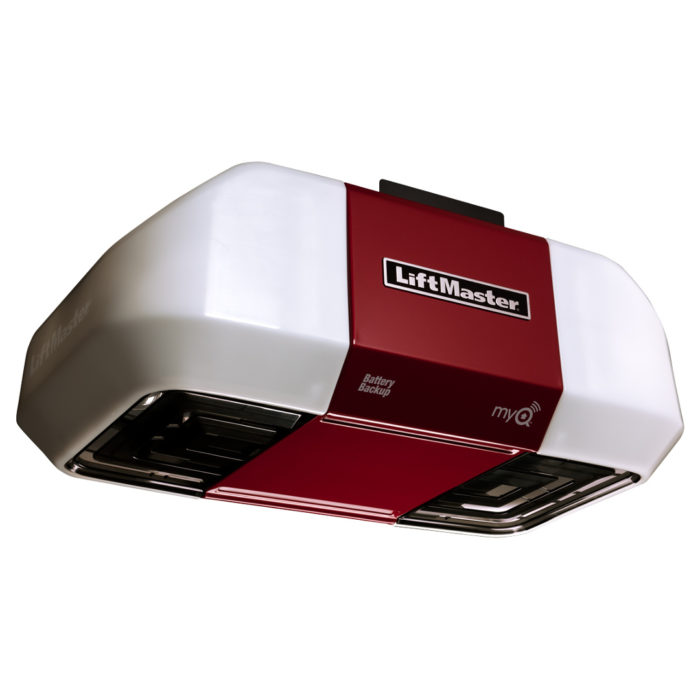 If your home has a garage, there is a good chance that you have an automatic garage door opener. Because these electrical appliances operate for only a few minutes per day, they don't use much electricity to open and close your garage door. But there's a catch: most garage door openers use three to five times more energy during the 1,437 minutes per day when they are "off" than they do during the 3 minutes per day when they are on.
Like any appliance that has a remote control, a garage door opener is always on. Even when it isn't operating, it is warm and humming, listening for the radio signal that will tell the machine to spring into action. This type of electrical draw is called a "phantom load."
Back in the 1950s, electrical appliances didn't have phantom loads. When you turned them off — by flipping a toggle switch or knob that made a satisfying click — they were really off. Since then, however, appliance manufacturers have gotten sneaky. Even though the switch position may be marked "off," the appliance is still warm. The only way to really turn it off is to pull the plug out of the wall.
Appliances with phantom loads include anything with a remote control, as well as any appliance that has a clock display or glowing LEDs. Appliances with phantom loads include a few obvious candidates, like set-top cable boxes, and several less obvious ones, like some washing machines and kitchen ranges.
In 2002, Mark Pierce, an energy expert at Cornell University, estimated that phantom loads cost the average U.S. household $200 per year. Other estimates are much lower, ranging from 329 to 569 kWh (about $40 to $70) per year. According to a web page on phantom loads maintained by the…
Weekly Newsletter
Get building science and energy efficiency advice, plus special offers, in your inbox.
This article is only available to GBA Prime Members
Sign up for a free trial and get instant access to this article as well as GBA's complete library of premium articles and construction details.
Start Free Trial
Already a member? Log in