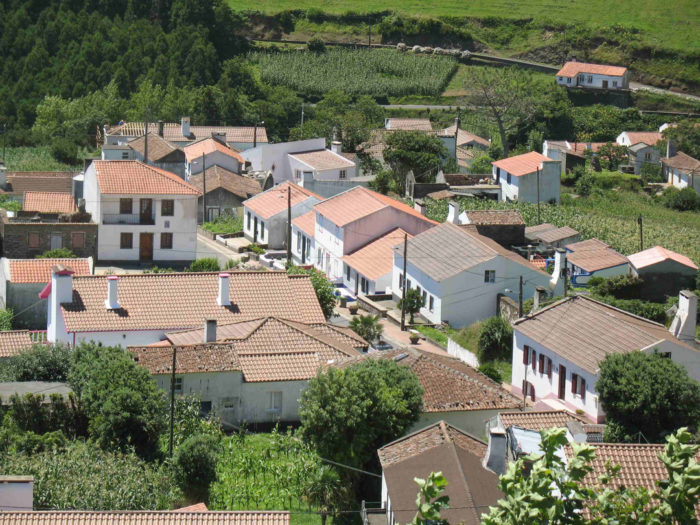 Everybody seems to love geothermal energy. That's why many American homeowners brag that they heat their house with renewable energy, saying, "I've got a geothermal system that extracts heat from the soil in my backyard."
Well, I'm sorry to disappoint you, but you've been misinformed. You don't have a geothermal system. All you have is a heat pump that runs on electricity.
Just because the heat-pump salesman told you that it's a geothermal system, doesn't mean it is.
A trip to the Azores in Portugal
Karyn and I got married on August 9th. After the wedding, we took a one-week trip together to São Miguel Island in the Azores. We had a fabulous time on our honeymoon. Karyn didn't even grumble when I took lots of pictures of construction sites and energy installations.
The Azores are located in the middle of the Atlantic Ocean, between Boston and Lisbon. The islands are Portuguese.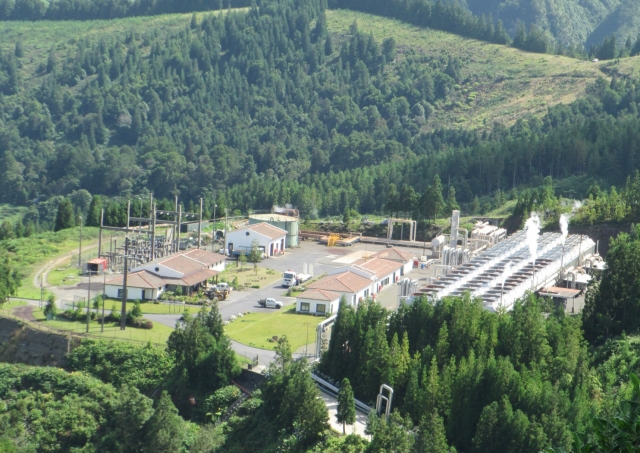 On the island of São Miguel, I took a photo of a real geothermal facility — that is, a generating plant that uses boiling water rising from the earth's hot mantle to drive a turbine that produces electricity. How did I know it was a geothermal plant? Well, I could see small clouds of condensed water droplets emerging from the stacks, and I could see high-voltage power lines leading from the plant down the mountain.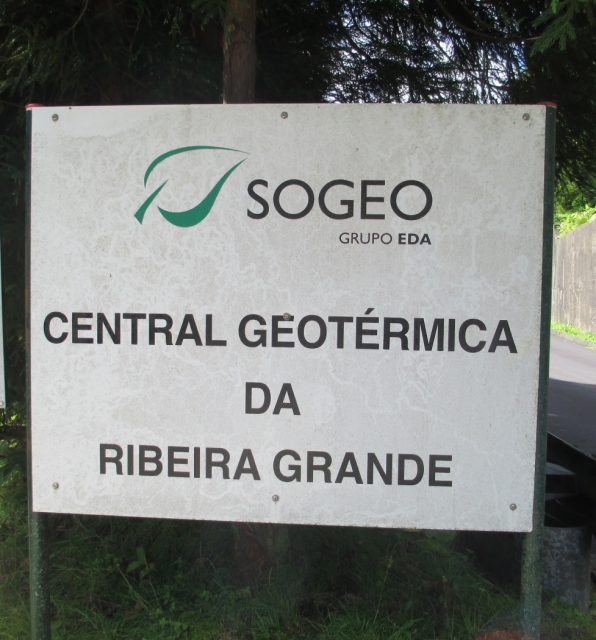 Oh, yes — there was also a sign.
The 173 GWh plant produces 38% of the electricity used on the island of São Miguel. For more information on the plant, see "Use of Geothermal Resources in the Azores Islands."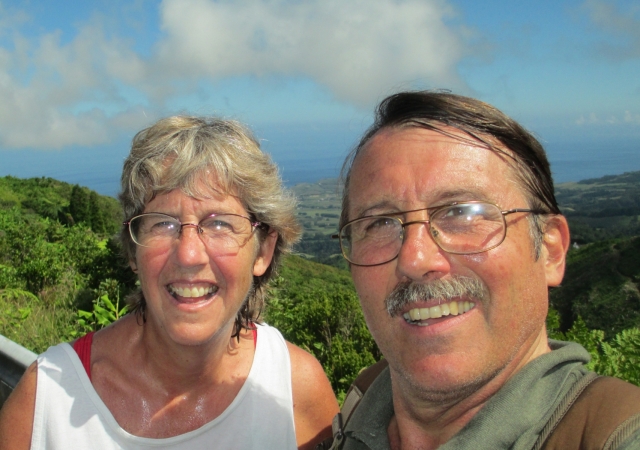 Karyn and I came across the geothermal plant while hiking from the hot springs of Caldeira Valha to the crater lake of Lagoa do Fogo.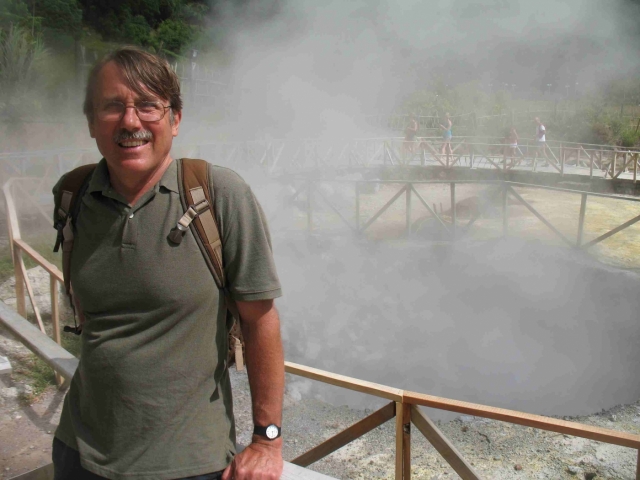 One…
Weekly Newsletter
Get building science and energy efficiency advice, plus special offers, in your inbox.
This article is only available to GBA Prime Members
Sign up for a free trial and get instant access to this article as well as GBA's complete library of premium articles and construction details.
Start Free Trial
Already a member? Log in