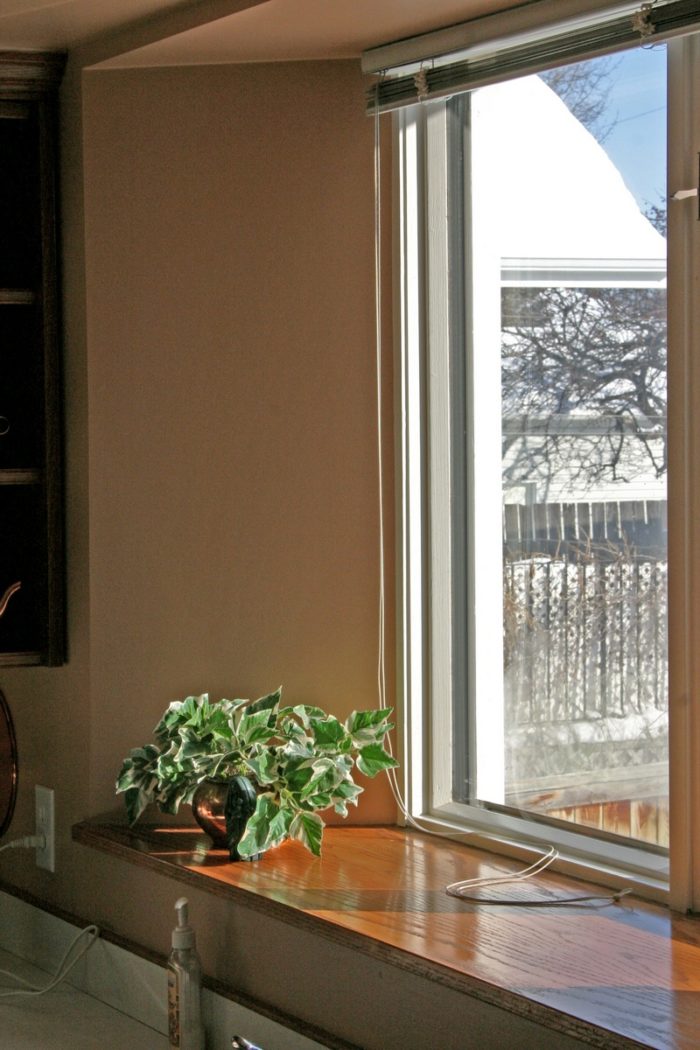 Anyone who needs to choose windows for a new home has a lot of decisions to make. In this article, I'll try to provide an overview of some of the factors to keep in mind when ordering windows.
Egress requirements
Most building codes require that every bedroom include at least one window that meets emergency egress requirements — in other words, a window that is large enough to allow a person to escape during a fire. These requirements can be found in 2012 IRC Section R310.1.
If any part of a basement has been turned into habitable space, then that area also needs at least one egress window.
To meet emergency egress requirements, a window:
Needs to be operable (not fixed).
When opened, needs to have an opening that begins no higher than 44 inches above the flooring.
Needs to have an opening that is at least 20 inches wide.
Needs to have an opening that is at least 24 inches high.
Needs to have an opening that measures at least 5.7 square feet (unless the window is located on the ground floor, in which cast the minimum opening area is 5.0 square feet).
Note that a window that barely meets the minimum width and height requirements is not large enough to meet the minimum area requirement.
Fixed or operable?
Once you've specified at least one operable window for each bedroom and, if necessary, for the basement, you can think about how many of the remaining windows in your house should be operable.
For example, let's say that your living room will have four windows. Should you buy four operable windows? Or should you instead consider buying two fixed windows and two operable windows?
In most cases, it makes sense to resist the temptation to make every window operable. Look around your house and…
Weekly Newsletter
Get building science and energy efficiency advice, plus special offers, in your inbox.
This article is only available to GBA Prime Members
Sign up for a free trial and get instant access to this article as well as GBA's complete library of premium articles and construction details.
Start Free Trial
Already a member? Log in