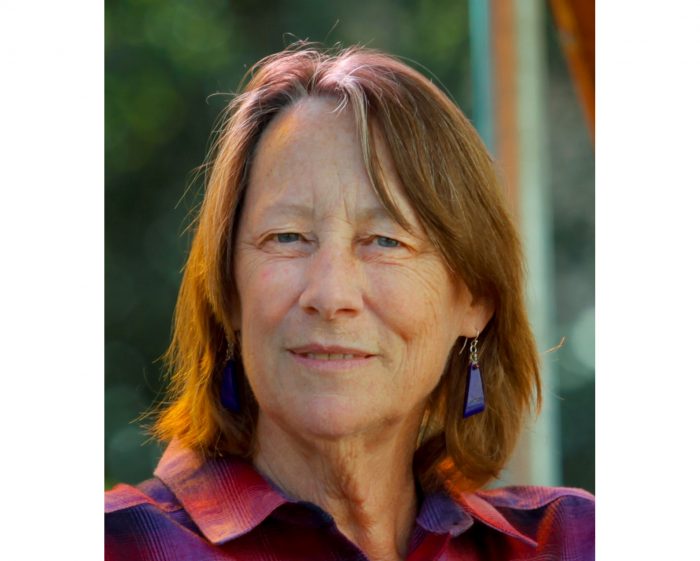 Ann Edminster has been a green building leader since the movement's earliest days. Her list of accomplishments is long: she is the founder and principal of Design AVEnues, a consulting and design practice in California; she has a master's degree in architecture from the University of California at Berkeley; she has extensive experience with straw bale construction; she is the author of a 2009 book on net-zero homes called Energy Free: Homes for a Small Planet.
Mounting a successful revolution
Back in 2003, when I was editor of Energy Design Update, I interviewed Ann in connection with her work developing the LEED for Homes standard. During that conversation, she told me, "I started my green building advocacy working with straw bale and cob builders, and my heart is still there. I strongly believe we need them to be doing what they are doing, moving where we perceive the boundaries to be. But that is happening one home at a time—it's not having much measurable benefit—and that's why these days I am actively working more in the mainstream. In order to successfully mount a revolution, you need the guerillas, you need the moles, you need the people storming the gates, you need the quiet subversives—you need everybody."
When I recently telephoned Ann Edminster for a second interview, I began our conversation by reading back what she told me in 2003.
Most new homes get an F
Martin Holladay: My first question is: Twenty years later, how is the revolution going?
Ann Edminster: It's picking up steam. I've seen more change in the public realm in the last three years than in the previous 17 years—in terms of the public narrative, in what I hear at public meetings and observe in the media. Everywhere, there is a greater…
Weekly Newsletter
Get building science and energy efficiency advice, plus special offers, in your inbox.
This article is only available to GBA Prime Members
Sign up for a free trial and get instant access to this article as well as GBA's complete library of premium articles and construction details.
Start Free Trial
Already a member? Log in