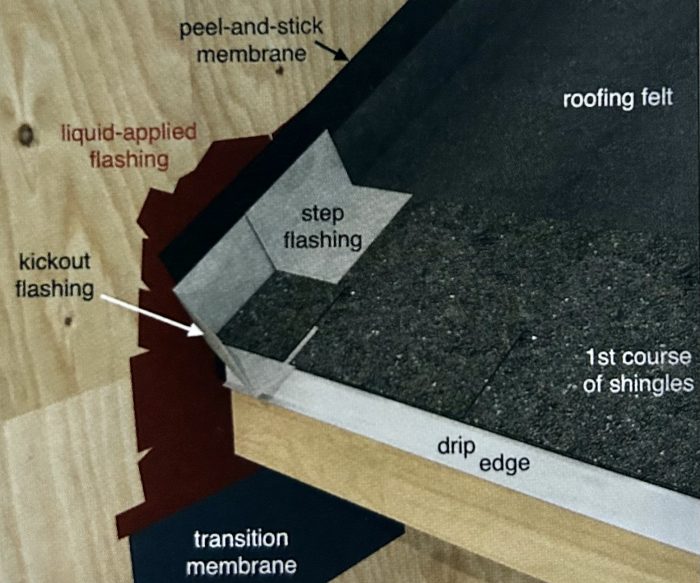 This episode of the BS* + Beer Show features Neil Freidberg, building science manager at LP Building Solutions, where he researches and tests industry innovations. Part of the Pretty Good House series, this episode addresses moisture management—the most important of the four control layers. Topics include key considerations around bulk water from roof runoff; the importance of drying potential as building envelopes get tighter; the value of sharing failures with work crews; WuFi vs. dewpoint analysis; how to handle vapor drive, and much more.
Bio
Neil Freidberg graduated from Texas A&M University at Kingsville with a focus in architectural engineering, HVAC, and structural design. Prior to joining LP in 2021, Freidberg worked at Owens Corning for 10 years as a building science leader and field application leader.
Enjoy the show!
The BS* + Beer Show schedule
The next show is on August 3, 2023, from 6-7 p.m. ET.
Use this link to register for The BS* + Beer Show
____________________________________________________________________
Kiley Jacques is senior editor at Green Building Advisor.
Weekly Newsletter
Get building science and energy efficiency advice, plus special offers, in your inbox.