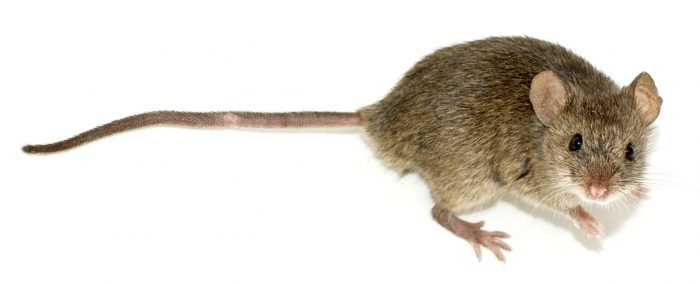 If you live in a rural area, you're probably accustomed to seeing the occasional mouse in your kitchen. Here in Vermont, the most common time to see an indoor mouse is in the fall, when outdoor mice are in search of a warm, dry location to spend the winter.
When I spotted a mouse in our house in late September, I wasn't particularly concerned. I set out a few mousetraps. When I caught a mouse, I assumed the problem was solved. But I soon saw more evidence of mice, so I set out more traps. I caught more mice—yet there were still mice in our house.
After catching more than a dozen mice, we realized we had an unusual situation on our hands. What was going on?
We search for clues
Karyn and I put on our detective hats and started gathering data. Our first big break in the case came when I was standing near our on-demand propane-fired water heater, and I happened to notice a mouse running up a pipe and then disappearing through a hole in the bottom of the heater. Yes—I saw a mouse enter the wall-mounted water heater.
Was there a mouse nest inside our three-year-old Rinnai RL75iP? To investigate, I took off the cover and looked inside. No—there was no mouse nest in there. Everything looked clean. So where was the mouse headed?
The next breakthrough in our case came after Karyn suggested an ingenious way to gather data: we would use our wildlife camera—the motion-activated camera that we usually attach to a tree in the woods, in order to photograph deer, moose, bear, and bobcats. Before we went to bed, we set up the wildlife camera indoors, in hopes of photographing any unusual activity near our water…
Weekly Newsletter
Get building science and energy efficiency advice, plus special offers, in your inbox.
This article is only available to GBA Prime Members
Sign up for a free trial and get instant access to this article as well as GBA's complete library of premium articles and construction details.
Start Free Trial
Already a member? Log in