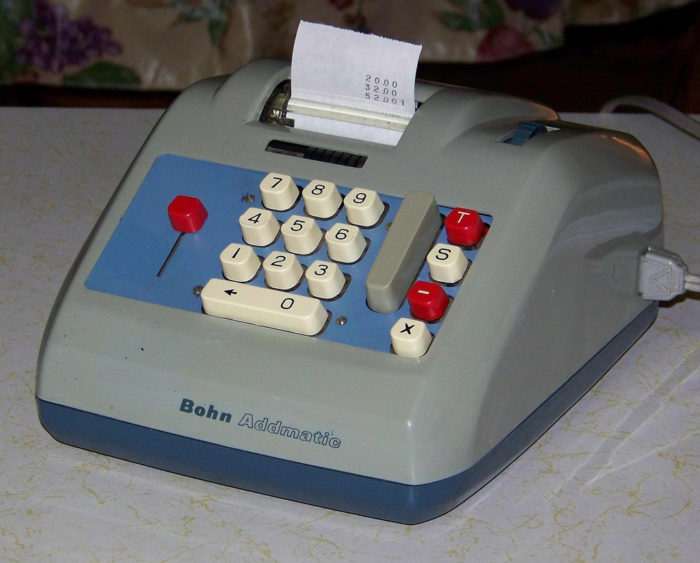 If you are considering investing in an energy-efficiency improvement for your home — for example, additional attic insulation or a photovoltaic system — you probably expect the investment will lower your energy bills. So it's only natural to ask, "Is this a good investment?"
For example, let's say that you are considering spending $5,000 on an improvement that will save you $350 a year on your energy bills. Does the investment make economic sense? The answer, of course, is "it depends." Among the factors affecting such a decision:
How soon do you expect to move? Most people are more likely to invest in home energy improvements if they plan to stay in their house for a long time.
Will the improvement increase the value of your home?
Do you expect energy costs to rise in the future? If the cost of energy rises quickly, home energy improvements will prove to be a better investment than if energy costs stay flat.
Can you finance the work with a low-interest loan? The lower your borrowing costs, the better the investment.
What is the expected lifetime of the measure you are contemplating? A long-lived measure like attic insulation is likely to be a better investment than the purchase of short-lived equipment like a new water heater.
Will there be any maintenance costs associated with the energy improvement?
Do you value the environmental benefits associated with reduced energy use, even if the cost of achieving that goal is high?
Do you value the peace of mind that comes from lower energy bills?
Do you value the comfort improvements that may accompany some energy-efficiency improvements?
Some of the items on this list — for example, the interest rate on a loan — are quantifiable. Others — for example, the rate of energy cost inflation — can only…
Weekly Newsletter
Get building science and energy efficiency advice, plus special offers, in your inbox.
This article is only available to GBA Prime Members
Sign up for a free trial and get instant access to this article as well as GBA's complete library of premium articles and construction details.
Start Free Trial
Already a member? Log in