Allison Bailes is writing a book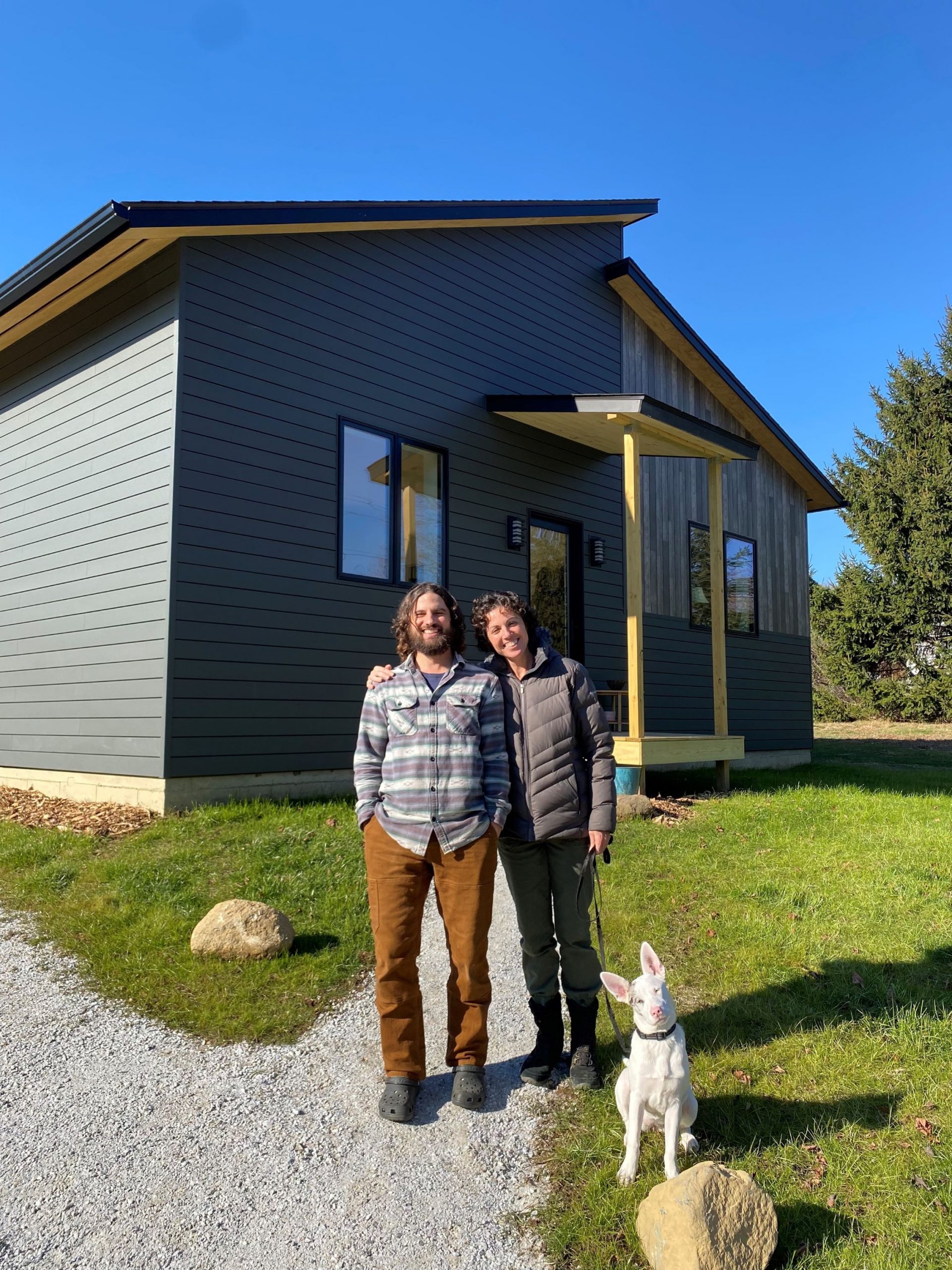 Good morning everyone.
Allison Bailes needs no introduction to long-time GBA members. For newcomers, Allison is one of our regular contributors. He has a PhD in physics and has put that education to work as an HVAC designer, building performance consultant, and building scientist. He's the author of the Energy Vanguard blog and writes Building Science posts here on GBA. Allison knows why homes fail, has a deep understanding of how they work, and has a knack for explaining complex concepts in simple terms. Now he's writing a book. I got this email from Allison this morning:
Howdy,
In case you didn't know, I'm finally writing a book and today is a special day. I've created a crowd-funding campaign to get pre-orders on a site called publishizer.com, and I just hit the launch button. Now, the more pre-orders I get, the more publishers will be interested and the better publisher I can get. My goal is to get 1,000 books pre-ordered in the next month.
You can read all about the book I'm writing on the site, so the reason I'm sending this email to you is first, I consider you part of my inner circle of people who would have interest in the book and in helping me reach my goal. Here's the link to the site:
I'd really appreciate it if you'd take a look and pre-order one or more copies of the book. On the right side of the page you'll see the pre-order levels, from one book to 250.
Thank you so much for your support!
~ Allison
We often get press releases and are asked to promote new websites, blogs, books, and more. We may review a new book or product, but we typically don't "promote" them. This is different. Not only is Allison part of the GBA family, but his book is sure to be top notch, so it was a no-brainer to share his email here.