Cold Room under heated front entrance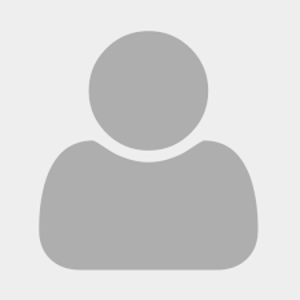 Hoping to get some advice on the best way to finish a new cold room that will be underneath a small somewhat heated area that is an addition to an existing home.
The new cold room will be a new block foundation connected to the existing basement with a door cut out (3 new walls). On top of the foundation will be a new framed front entrance addition that will act as a vestibule. The entrance will be insulated and have a duct for heating, although it will likely be cooler then the main part of the house. We decided that a traditional concrete ceiling to the cold cellar didn't make sense due to the extra structure required and the fact it would likely make the front entrance above even cooler (we live in zone 6). The roof of the cold cellar will be about 3 feet above grade and the floor will be about 6 feet below grade.
We are thinking of either spray foaming the ceiling, headers, etc and/or  using dense board or concrete board to create an additional barrier between the floor above. Possibly also adding rigid insulation on the above grade walls as well along with a vent to help control humidity. Any thoughts  on this plan or potential moisture or mould issues we should be concerned about?