Dan Morrison has a new job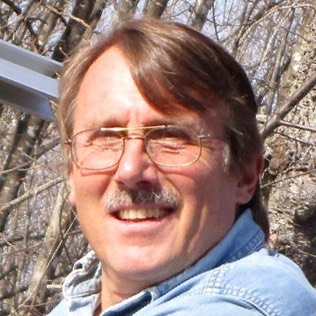 My colleague Dan Morrison, who worked with me for years as a Fine Homebuilding editor and an editor (and my supervisor) at Green Building Advisor, has accepted a new job at Hanley Wood, a publisher in Washington, DC.
We'll miss you, Dan. Good luck with your new job.
Here is a link to the Hanley Wood press release:
http://www.prweb.com/releases/2012/12/prweb10253391.htm