Do pellet stoves generate much creosote?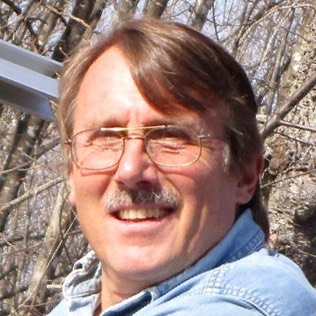 Having lived in a house with wood heat for over 40 years, I've fairly familiar with the ways in which wood stoves can contribute to creosote formation in chimneys and stovepipes. However, I'm not very familiar with pellet stoves.
A friend recently wondered about creosote formation in a chimney connected to a pellet stove. So I'd like to hear from owners of pellet stoves: Does your stove lead to more or less creosote formation than a typical wood stove?
— Martin Holladay