Having trouble understanding when a major remodel/renovation would need to meet current code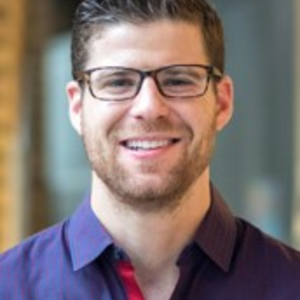 Hello everyone –
My name is Scott.  I am a sustainability/PHIUS consultant in Chicago.  
My wife and I are looking at purchasing a home and I'm trying to determine when a major remodel/gut-rehab would require to meet current code.
The home in question is a 1900s masonry 2 flat that was converted into a Single Family Home in 2019.  I searched the permits on the Chicago database and found the following permit approved: INTERIOR RENOVATIONS. CONVERT TWO DWELLING UNIT TO A SINGLE FAMILY RESIDENCE, AS PER PLANS.
I've read through IECC 2018 Chapter 5 for Existing buildings however I'm having trouble interpreting the requirements for masonry walls.  Should the developer/remodeler have been required to insulate to the mass wall requirements?  The language for framed buildings is a bit more clear, i.e. – if the framing cavity is exposed, you must insulate to code requirements.  
Additionally when it comes to exhaust/ventilation – should the developer/remodeler have been required to exhaust the kitchen range per the requirements as well?  The Chicago Ventilation code allows for natural ventilation (4% vent opening to floor area) as a means to exhaust in kitchen, so they may have gotten around not providing direct vent exhaust by claiming the window.
Anything else I should/could be on the lookout for?
Thanks
-Scott