How to decide on effeciency targets in additions for older homes?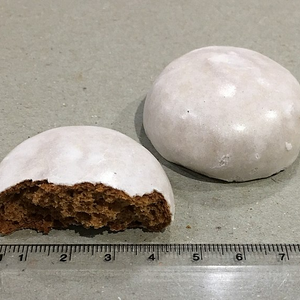 I'm in the process of designing assemblies for a modest (400) sq ft addition to my 1937 cape in CZ6A. The old house is a work-in-progress with regards to energy efficiency. The entire second floor has been spray foamed at the rafters all the way to eaves (i.e. no unconditioned space under the roof). This has cut down on stack effect but the band/rim joists still need attention as well as penetration sealing at doors, windows etc. More improvements are planned, mainly further air-sealing and dense-pack cellulose on the first floor, an adhered air/water barrier and drainage plane when we reside, and window and door replacement/refurbishment. I've pretty much ruled out deep energy retrofit-syle approaches meaning no thick thermal insulation added to the outside of the old house.
So….. I know this will never be a truly high-performance structure and I'm not sure how to decide "how good is enough?" when designing new walls to connect to the older, compromised structure. Specifically, it seems like folly to include large amounts of thermal insulation to the new addition (especially wall assemblies) when ten feet away the conditioned space is enclosed by what is an inherently leaky R9 (maybe?) wall from the late 30s.
So how do you extend the "pretty good" concept into additions/remodeling?
I have some assembly ideas I'm leaning towards but would love to hear other's thoughts on this first.