How to Insulate an above grade block wall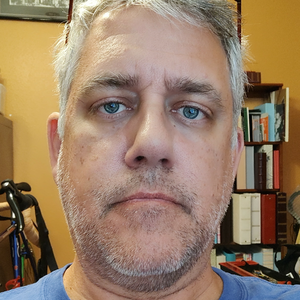 The walls of the rental I'm rebuilding are block (built in 1950).  I have read (somewhere) with that with a block wall I should use rockwool on the inside and foam board on the outside and the R value of each should be about equal.
My project manager wants to use closed-cell foam insulation on the inside only.  He also says that it will function as an air barrier since it adheres to the block.  I just want to make sure this is accurate.  Are both ways valid?
I'm in 4A (Eastern TN outside of Knoxville)