Inset porch ceiling insulation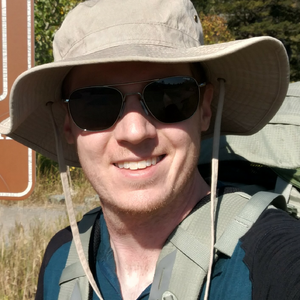 Quick question on a detail I haven't seen any good examples of anywhere:
My house (zone 5) has the front porch as a "bump in" into the house.  The roof above the house, and consequently above the porch, is getting continuous exterior insulation; the 2nd floor space above the porch is continuous with other "interior" 2nd floor spaces.  Therefore, the porch roof resembles a 2nd floor cantilevered overhang, and needs to be air sealed and insulated along with the other exterior surfaces of the house.  However, it differs from an overhang in that the 2nd floor joists stop at the back wall of the porch (the roof rafters bear on a beam at the front of the porch), and the porch ceiling is simply framed with 2x4s between the two beams, set several inches lower than the bottom of the 2nd floor joists.  From a moisture management (or other) perspective, do I need to continue the exterior foam on the porch wall across the porch ceiling and wrapped around the beam to the roof, or would it be sufficient to just fill the space above the porch roof with fluffy insulation? Cross section at porch roof attached!